Mark Hamstra | Jan 26, 2023
Publix, Grocery Outlet also add new stores and expand in new markets
Aldi, H-E-B, Publix and Grocery Outlet were the supermarket sector's growth leaders in 2022, according to a new report from professional services firm JLL.
Batavia, Ill.-based Aldi, a small-format store known for its limited assortment of mostly private label products, has been on a growth tear for the past several years and now has 2,270 locations. In 2022, the chain added 49 stores, totaling nearly 804,000 square feet of new space, according to the JLL report. Its expansion was focused in the Southeast and along the Gulf Coast, with 22 new stores across the region.
In July, Aldi also opened a distribution center in Loxley, Ala., which will support nearly 100 stores in the region, according to JLL.
San Antonio-based H-E-B, meanwhile, added 12 new stores last year, totaling 1.2 million square feet. Notably, the chain expanded in the highly competitive Dallas-Fort Worth market, where it previously had a limited presence.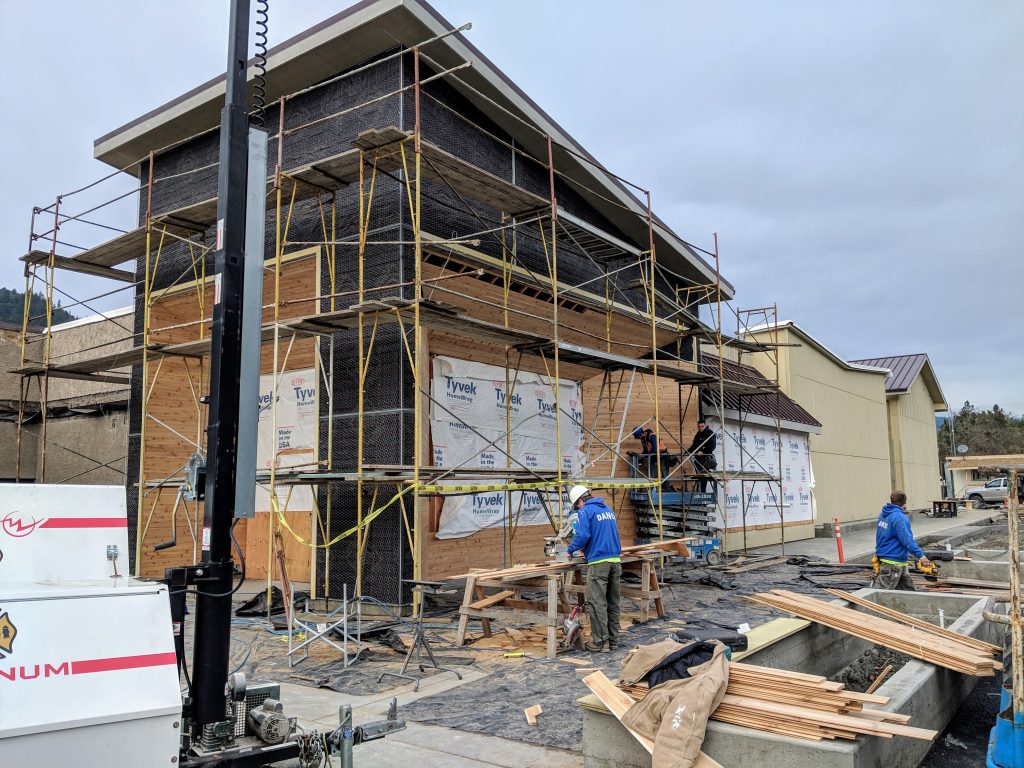 Publix Super Markets, meanwhile, added just under 1.2 million square feet of new retail space in 2022, according to the JLL report. The Lakeland, Fla.-based retailer continued to expand its operations throughout the Southeast, including its first locations in Kentucky. It opened three stores in the state last year and has plans for a fourth in 2024.
Emeryville, Calif.-based Grocery Outlet, meanwhile, opened 28 stores and added 700,000 square feet in 2022, fulfilling the goals it announced at the beginning of the year. While most of the discount chain's new stores were on the West Coast, it also continued to add new locations in Maryland and Pennsylvania.
Whole Foods Market, with 11 new stores and 418,000 square feet added in 2022, and Sprouts Farmers Market, with 16 new stores totaling 384,000 square feet, rounded out JLL's list of the top six supermarkets in terms of square-footage growth.
The report also found that several food retailers invested in small-format concepts in 2022, including Schnucks and Save Mart and Meijer. Schnucks opened Schnucks Express in August in Columbia, Mo., and Save Mart opened Save Mart opened a small-format, full-service grocery store in October under the Lucky Bayview banner in San Francisco.
"Small-format stores are cheaper to build and require less land or space to buy or lease," JLL said in the report. "This allows access to more markets than a larger-format store would. "Furthermore, as retailers continue to invest heavily in e-commerce, these smaller stores can act as fulfillment centers for online orders."
H-E-B, meanwhile, appeared to shift in the opposite direction, with some new stores measuring more than 100,000 square feet and offering that include as tortillerias, restaurants and garden departments.
Among other trends cited in the JLL report:
• Momentum swung back in favor restaurant spending in 2022, with data showing that while consumers might be dining out less often, they are spending more on restaurant meals
• More food shoppers have returned to shopping in store, which has caused e-commerce grocery sales growth to taper off. However, retailers continue to invest and partner with third-party delivery services
• Grocery-anchored retail shopping centers saw a 15.6% increase in transaction volume in 2022, reaching about $14.7 billion, but higher interest rates and tighter reserve requirements for banks will make larger transactions challenging in 2023, according to JLL. "However, grocery centers will continue to be the favored retail asset class for most investor types," the report concluded.
https://www.supermarketnews.com/store-design-construction/new-pickup-grocer-addie-s-opens-first-location
Mark Hamstra | Jan 26, 2023